<< Back to Calendar
PMIGL 19th Annual Symposium
PMIGL 2020 Virtual Symposium "Unlimited Potential"
October 30, 2020 
PMI-MCAC Members Will Receive PMIGL Member Pricing!
PMI-MCAC is experiencing a problem with its payment gateway, please register for this event on the PMIGL website.

PMI-MCAC members should apply the promo code emailed on Friday, October 16 to receive the PMIGL member price.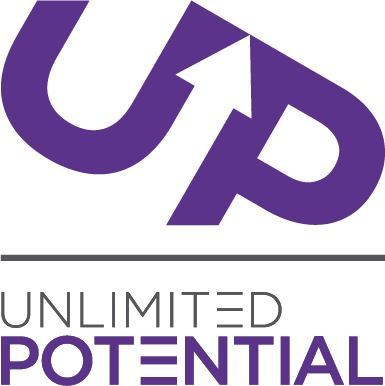 After careful consideration, PMI Great Lakes (PMIGL) has decided to host the 2020 Symposium virtually in light of the lingering COVID-19 pandemic and governmental mandates. Our overall concern for the safety of everyone involved is an overriding priority and we are mitigating unnecessary risks. We remain committed to offering you a world-class virtual educational event on Friday, October 30, 2020.
Keynote Speaker: Marcelino Sanchez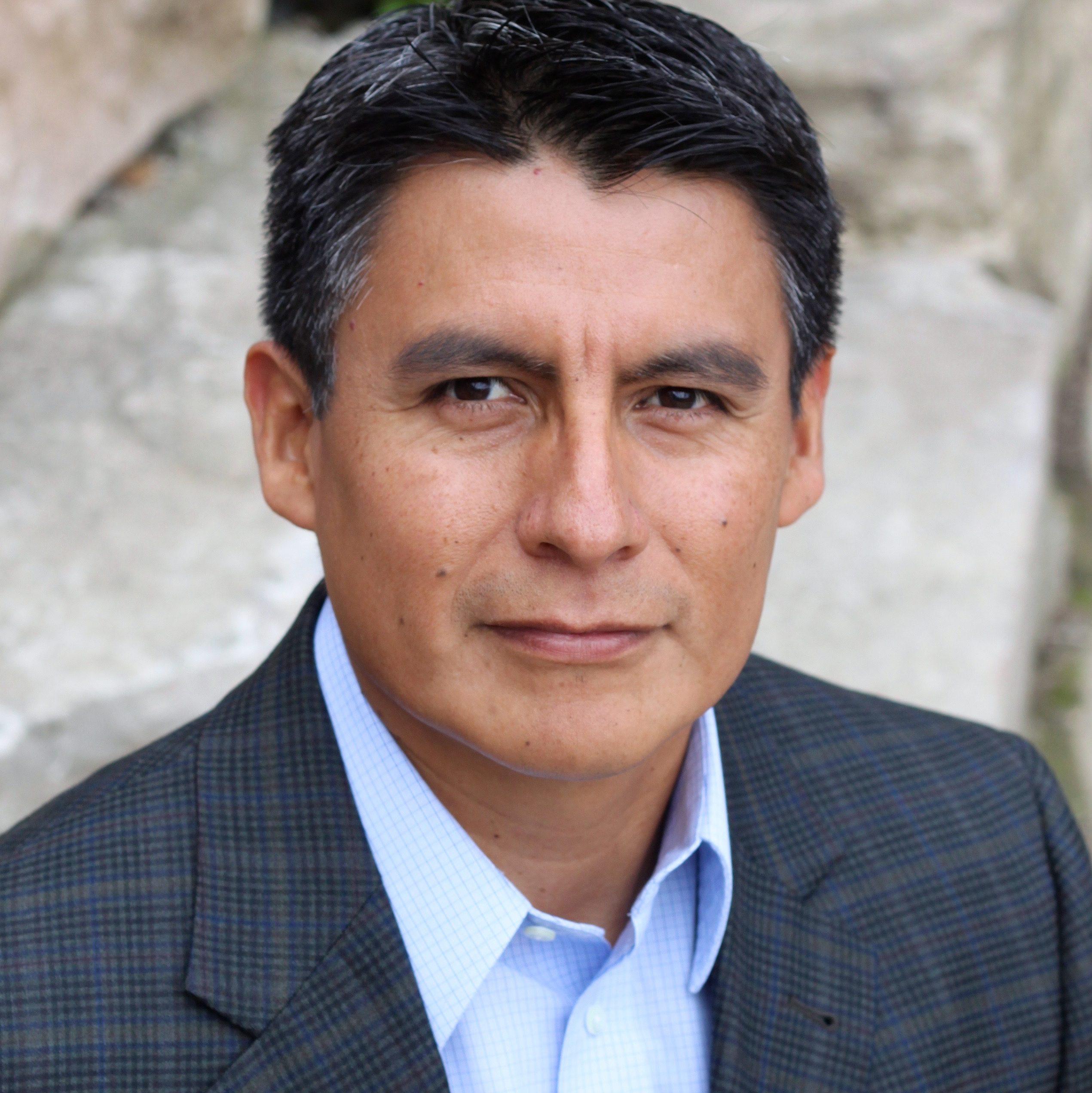 The PMIGL 2020 Symposium's opening and closing keynote speaker will be the dynamic Marcelino Sanchez speaking on TBA. The Symposium commences at 8:00 a.m., will break for lunch at 12:30 p.m. and resume breakout sessions at 1:50 p.m. Please remember to visit our Sponsor and networking rooms.
PMIGL wants to say Thank You for your continued patience and patronage and is pleased to offer this professional forum at a reduced cost with the potential of earning 14 PDUs. 
Questions:
For inquiries regarding group rates or other registration questions, please contact Neil Goldman at eventmgrsofmich@gmail.com.
Look for additional Symposium details on our website.
---
Opening Keynote: "Clarity, Inquiry, and Appreciation: Power Strategies to Unlock Your Potential and That of Others"
Closing Keynote: "Appreciation & Personal Influence: The Hallmark of Thought and People Leaders"
The opposite of clarity may be confusion but there is something worse than confusion, the illusion of agreement. Clarity creates direction, focus, and is the foundation for flawless execution. Three key strategies for greater clarity:
Be clear about your purpose: WHY you do what you do
Be clear about WHAT you are trying to achieve
Be clear about HOW you go about doing what you do
The Power of Inquiry: Questions matter more than answers! Why? Questions are the basis for new discovery:
Questioning assumptions
Asking curious questions
Asking sincere, genuine questions
The Power of Appreciation: People will always do more of that for which they are recognized and appreciated:
Start with self: You cannot appreciate others if you do not appreciate yourself
Show it and express it -- people gotta hear it and see it (text experiment)
Be liberal but genuine -- people gotta know it and feel it
Stephen Covey used to say "with people, the little things are the BIG things!" There is power in 'little' or simple things. These simple things, when consistently observed and applied, can have a powerful influence in others and in ourselves. We will explore with real examples the power of clarity, the power of inquiry, and the power of appreciation as a way to unlock the potential in others and in one self.
It is no longer possible to register for this event