Welcome to
Michigan Capital Area Chapter of PMI
Dear PMI-MCAC family: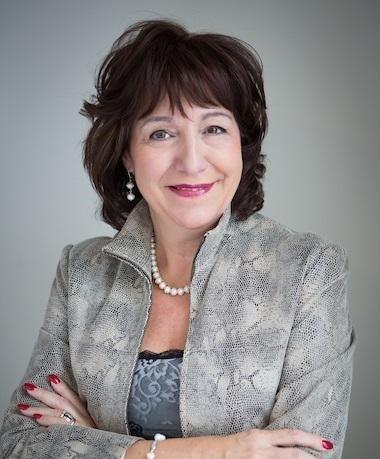 In order to help our members in this moment of global crisis we are offering some options to keep you informed, maybe get some PDUs, and connect virtually with your MCAC community.
Most of us are home and it might be good to have some time to learn, share, and be safe since we are doing all this online!
We are offering some virtual conference some training session from our New Microsoft partner and some PMO session you might want to look at!In line with our preventive approach, PMI-MCAC as decided to offer all our activities for March, and potentially April, in online format and to give free to access for everyone.
Take care.
Gabrielle B. Haskins, PMP
President, Chief Executive Officer, Michigan Capital Area Chapter of PMI
'Stay Home, Stay Safe' order extended through May 15
Governor Whitmer extends 'Stay Home, Stay Safe' order, directs Michiganders to wear homemade masks in enclosed public spaces Governor Gretchen Whitmer signed Executive Order 2020-59, extending her "Stay Home, Stay Safe" order through May 15. The new order will require people to wear homemade face coverings when they enter enclosed public spaces. It will also lift some restrictions on outdoor activities and allow some workers who perform previously suspended activities to go back to work. For the most current information, please visit Michigan.gov/Coronavirus.
Resources for Workers and Employers Affected by COVID-19
---
PMI-MCAC Office Closure Due to COVID-19




PMI-MCAC offices are closed and we are unable to respond to any calls going to the phone line. If you require assistance, please email the chapter president at 
president@pmi-mcac.org
 or call 517.575.8010.
February 2020 Monthly Meeting - Streaming
Online meeting using Zoom.

"It Ain't Brain Surgery" with Lee R. Lambert
If you missed Lee Lambert's presentation "It Ain't Brain Surgery," you can play the recording here. Be sure to self-report the PDU - 1 Technical.