Welcome to
Michigan Capital Area Chapter of PMI
PMI-MCAC Members Invited to Participate in Events

Offered by Other Chapters
Dear PMI-MCAC members and family,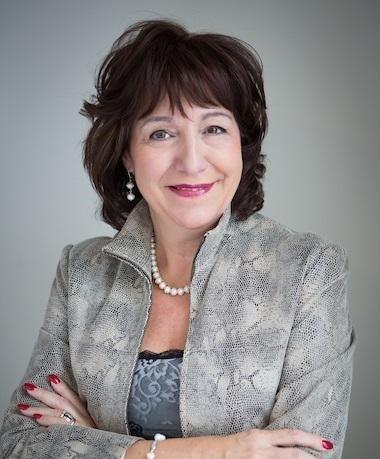 I hope this finds you all safe and healthy, including family and friends. 2020 is full of the unexpected and we are still fighting a virus that is afflicting the entire world. The fight is not over, so please follow social distancing and important sanitation requests. We will get to the other side of this pandemic together!
Our chapter has lost three board members, who left for major job changes.  We are short-staffed and unable to maintain our regular schedule or go forward with a PDD this fall.  We will take the time to recover and recruit new members for the board and resume normal activities in 2021.  In the meantime, we are working with chapters in Michigan and other states to enable PMI-MCAC members to participate in other chapter events at our member prices.
Major Changes
Will not offer face to face meetings until 2021.

Call for new Chapter and Board volunteers will open in November.
We wish everyone patience, compassion and resilience until life gets back to a new normal. We welcome anyone who wants to talk or share ideas volunteer to call or email.
As always, we want you to Learn something, Share your dreams, Live your passion, Give back to our community!! It is what makes the spirit of PMI.
Let's do great things together One team, One song, One dance!!
Take care,
Gabrielle
Gabrielle B. Haskins, PMP
President, Chief Executive Officer, Michigan Capital Area Chapter of PMI
---
PMI-MCAC Office Closure Due to COVID-19


PMI-MCAC offices are closed and we are unable to respond to any calls going to the phone line. If you require assistance, please email the chapter president at 
president@pmi-mcac.org
 or call 517.575.8010.

"It Ain't Brain Surgery" with Lee R. Lambert
If you missed Lee Lambert's presentation "It Ain't Brain Surgery," you can play the recording here. Be sure to self-report the PDU - 1 Technical.